Human Resources and Finance Consulting

We transform organizations by providing innovative and customized solutions that improve performance!
If you are ready to transform your organization, FlexWork Consulting can help you improve your core corporate functions through sound application of human resources, financial, and leadership principles. We work with you to develop customized solutions to meet your specific needs.
We specialize in providing transformative services that are handled in a culturally sensitive manner that improve employee performance, efficiency, and happiness. We have many years of experience working with Inuit and First Nation organizations, so we understand the importance of putting culture first.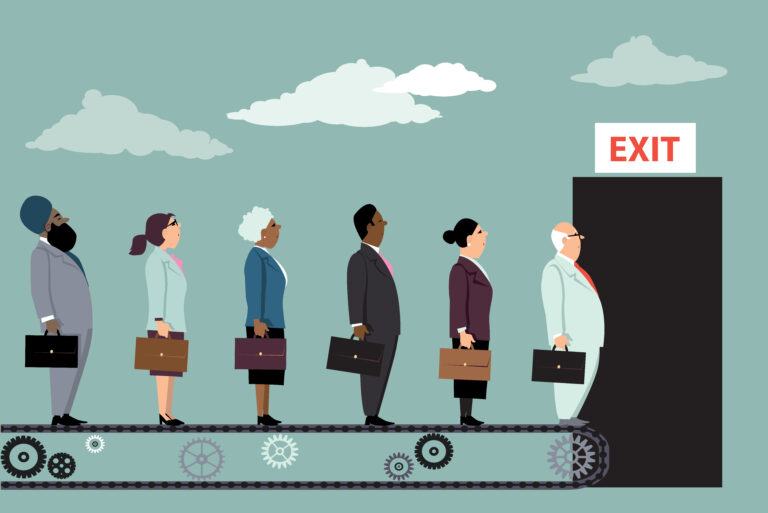 The 'Great Resignation', hybrid work, hot desking and everything related are very hot topics in the business world.
Read More
For this content and more, check us out on LinkedIn
Contact us to discuss your HR or finance needs
Book a free 30 minute call to discuss your needs